Are you looking for a partner that has experience working with insurance agencies?
PTS has proven solutions to help your agency grow!
How We Serve the Insurance Agency Industry
Peace of mind is priceless. By serving your customers with the best protection, you are contributing to their peace of mind. But do you ever feel like you could be doing just a little more to go above and beyond? Let us help you!
We offer a wide array of additional services that you can pass along to your client. Not only will your revenue increase, but you'll also be able to be that insurance agent who truly went beyond the call of duty. Watch your agency thrive and flourish with just a little boost from our special services portfolio.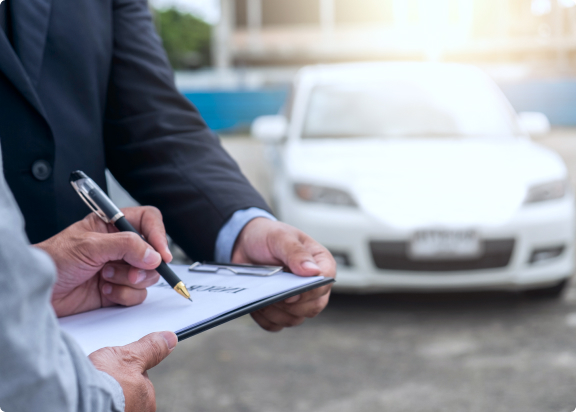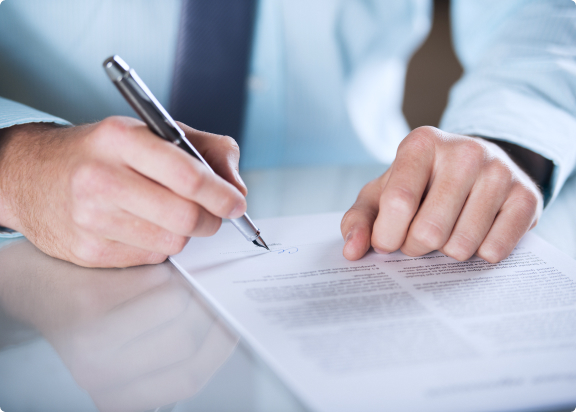 PTS specializes in helping companies all over America generate extra revenue by offering ancillary services to their already established customer base. PTS provides all necessary training and marketing materials to ensure success. 
Products for Insurance Agencies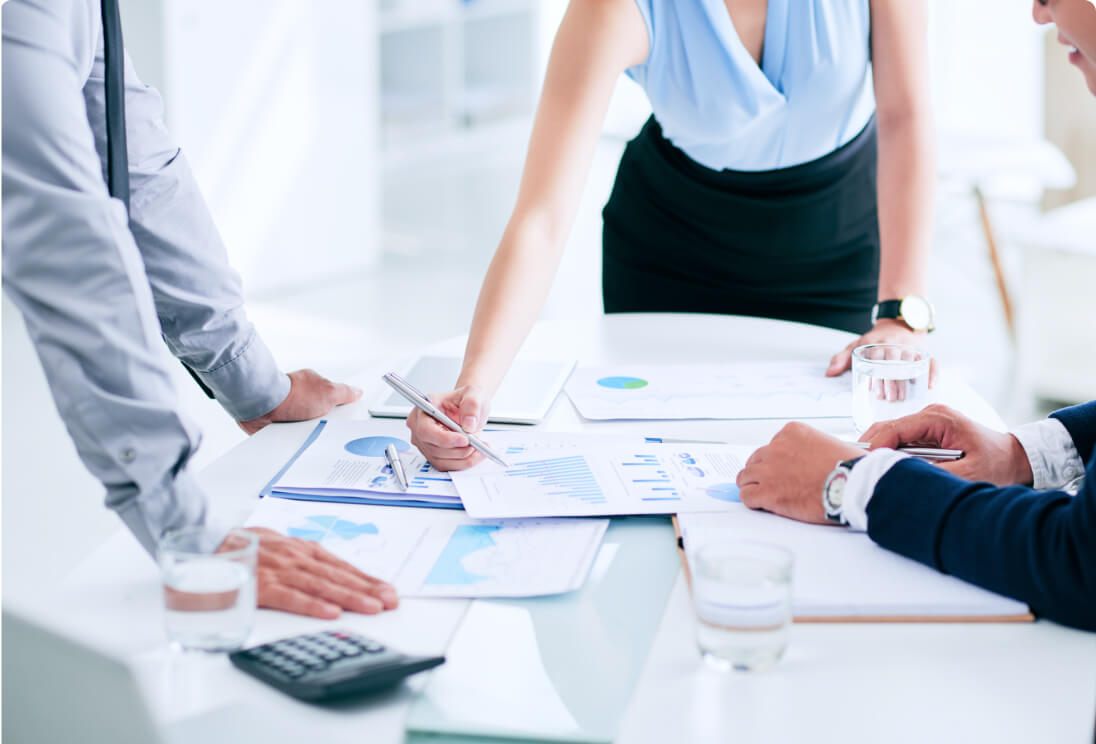 Provide this essential service to your customer base with our simple to use program. Training, marketing and more provided to ensure success!
Get in touch with our team today to learn more about our Insurance Agency industry solutions.