Discover hidden revenue potential with PTS!
stop leaving money on the table!
PTS specializes in helping companies discover hidden revenue opportunities.
My staff likes to run contest to see which lady can sell the most and it is always friendly and inspiring. Whoever loses may buy coffee or donuts one day the following month.
I have numerous customers who bring me in their tow receipts and say how awesome and convenient it is to use. I tell them even if you are too busy to come into the office you can email me you receipt from the comfort of your own home and get your check right to your house.
Brian's Auto Sales is so excited to be working with PTS Financial Services and their Gap Program. Within 3 days of our first claim, Keshia hand delivered our settlement check, no questions asked!
WELCOME TO PTS FINANCIAL SERVICES
PTS is a veteran owned, multi-divisional company that specializes in providing solutions to help businesses in growing their profit and retention growth rates. PTS's success relies heavily upon our affiliates success; therefore, ensuring our continuous efforts to provide services that deliver on our promise. PTS's motto is, "If we don't take care of our customer, somebody else will!"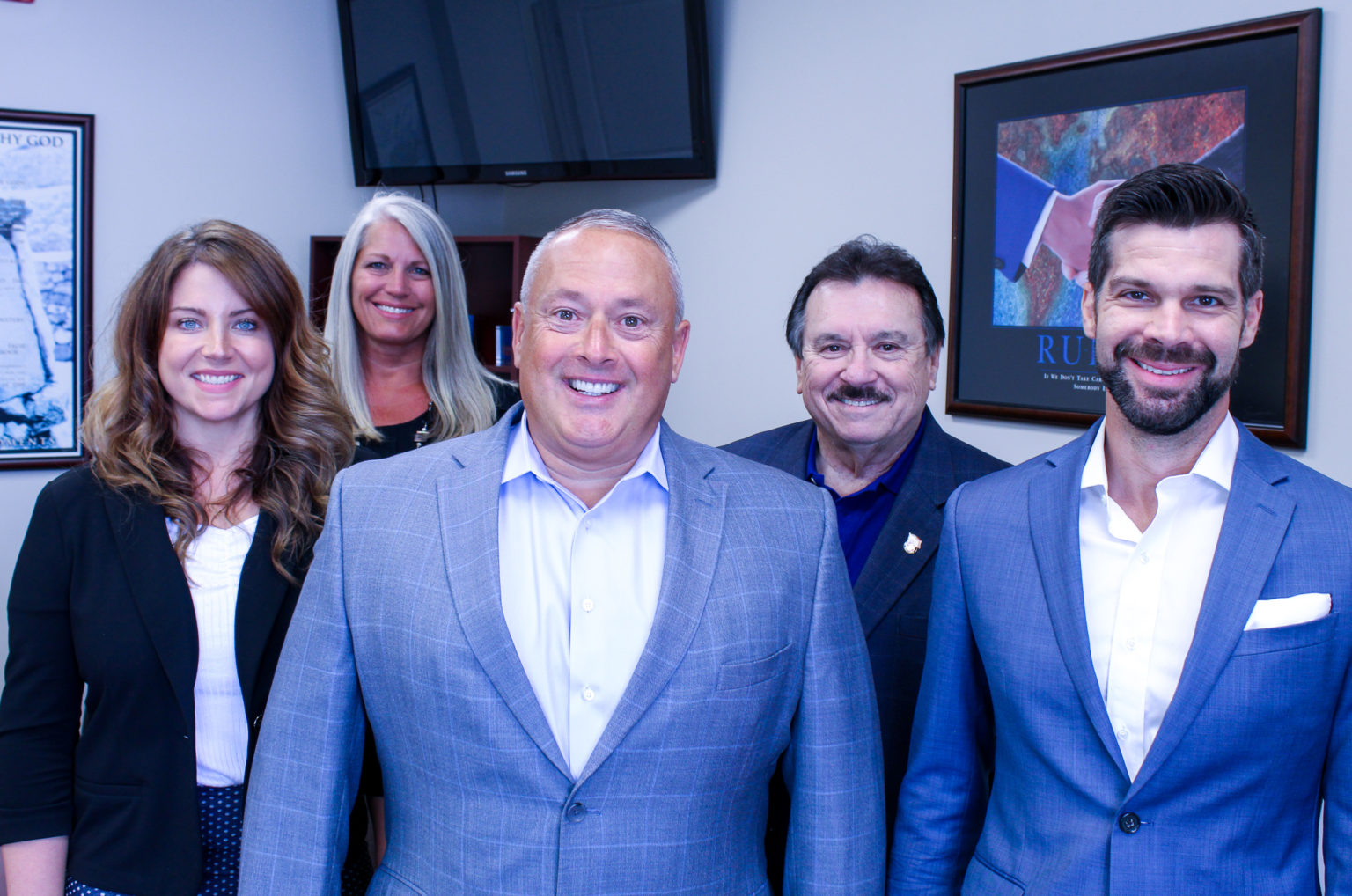 Measurable Success with PTS Financial
Reach your financial goals. Our premium services increase revenue, build customer loyalty, and strengthen your brand.