Boost your suite of services and accelerate your revenue growth
Earn attractive commissions with telemedicine sales.
offer your customers the best in telemedicine
Empower your customers while building trust and loyalty by giving them access to medical professionals via myDOCTORplan™, a telemedicine program.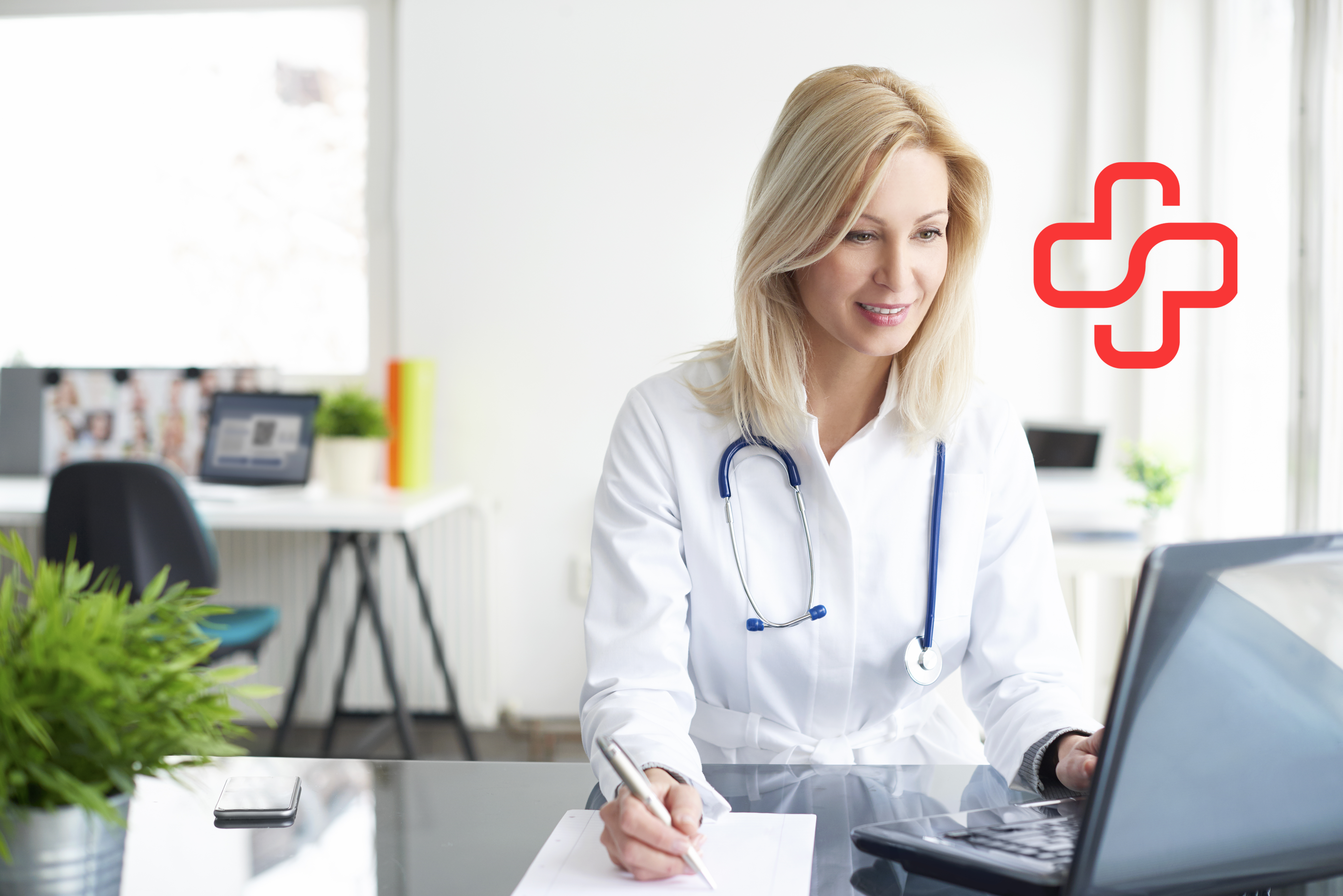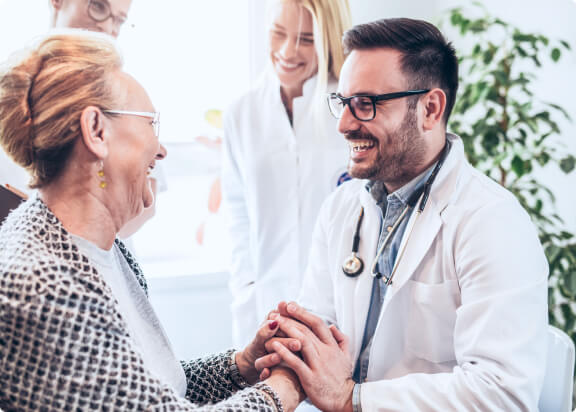 We understand the urgency of accessing good healthcare. That's why myDOCTORplan™ gives patients access to telemedicine 24 hours a day, 365 days a year. Convenience is important for peace of mind, and now you can offer a boost to your customers.
Includes the Entire Household
Every household member age 2 years and older can benefit from myDOCTORplan™, making it an attractive program for all families.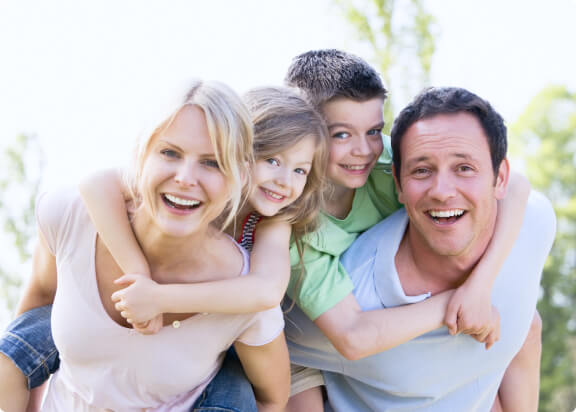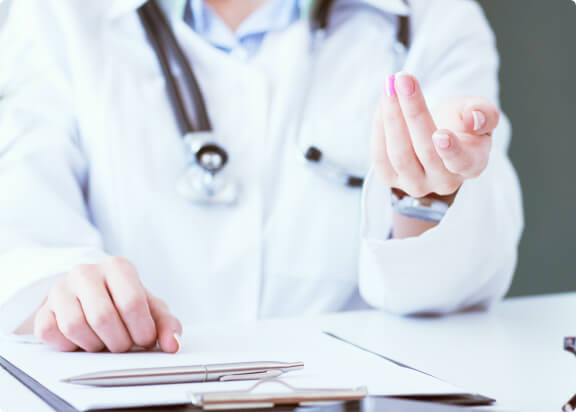 Your customers will not have to pay a consultation fee when utilizing myDOCTORplan™, which is an attractive and key selling point of the program.
Boost Revenue with 50% Commission
Feel good about offering this additional service while boosting your agency's revenue with a 50% commission on myDOCTORplan™ subscriptions.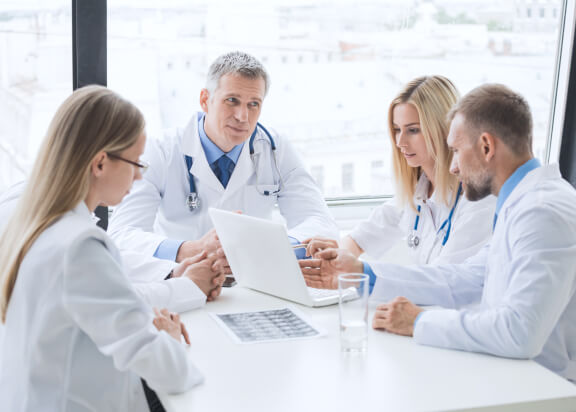 Offer your customers the best in telemedicine.
Increase your profits with every sale!
*THIS IS NOT INSURANCE and is not intended to replace health insurance.