want to grow your core business?
Make the most out of every transaction with PTS!
We know that growing your loan business is your number one objective. That's why we are focused on helping you do that. Whether it's using PTSTAX to increase your loan sales or increasing profits by offering one of our ancillary products, we have you covered.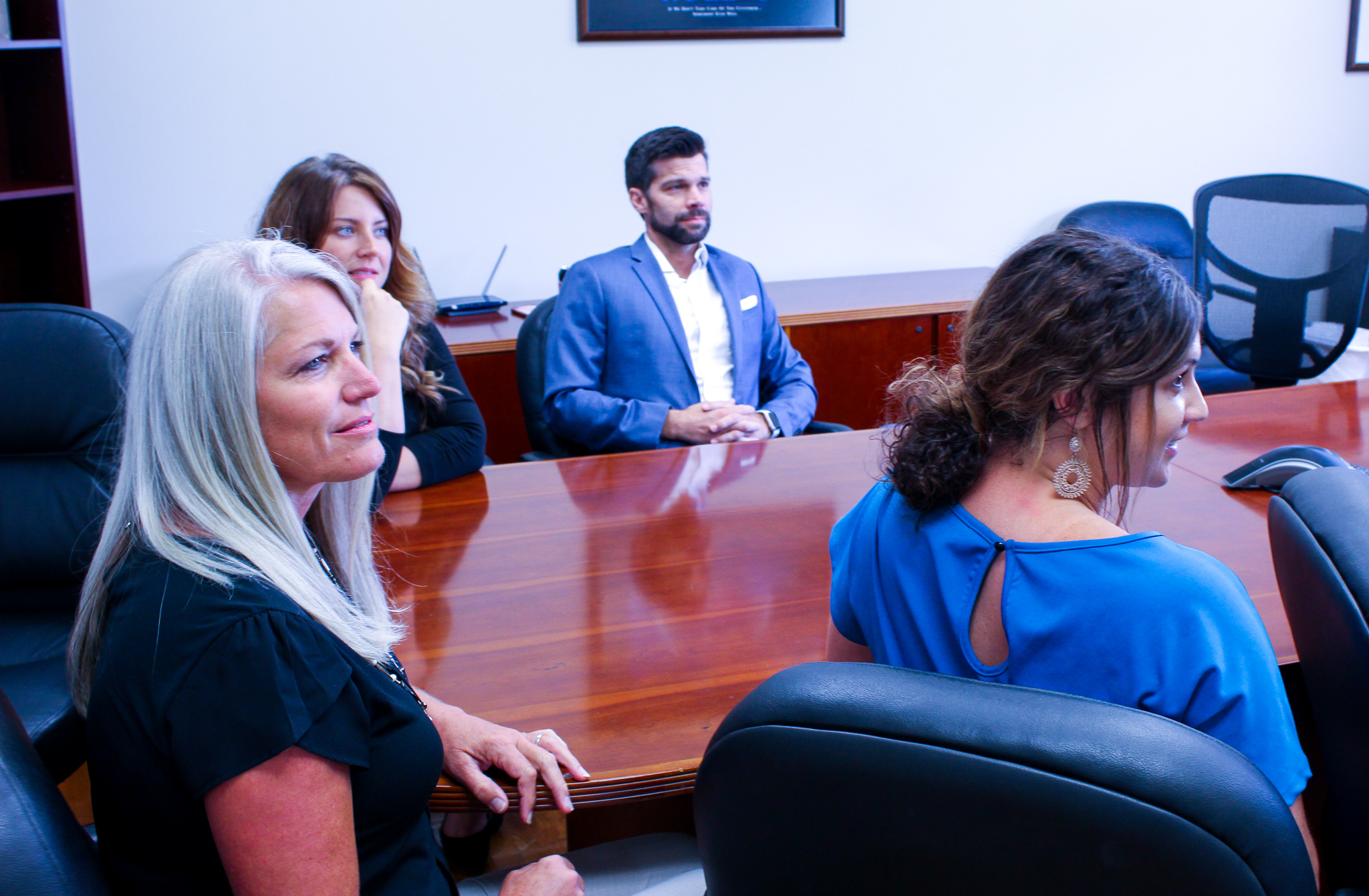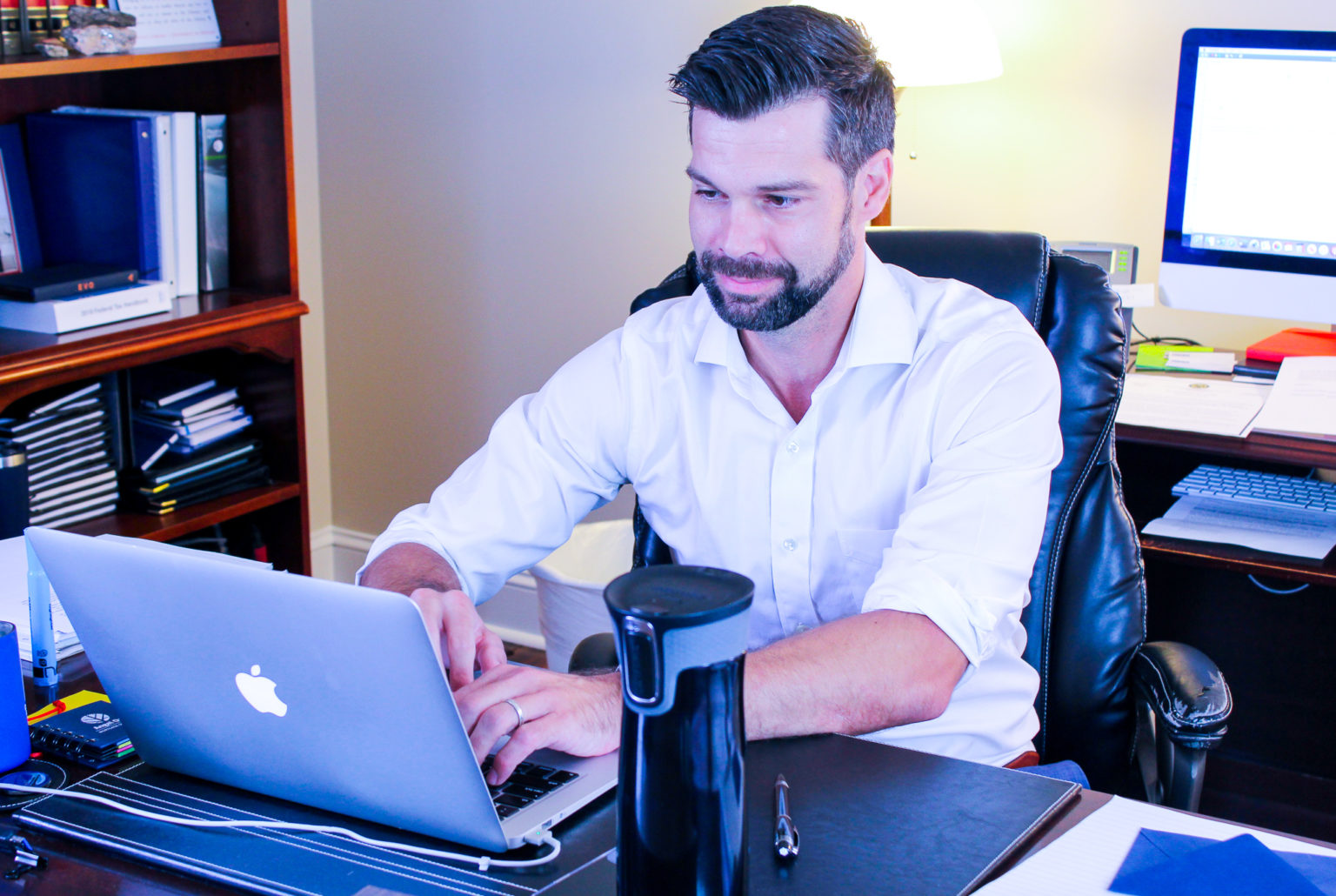 More than just ancillary services
Attract additional loan opportunities in November & December with our proprietary One-Time Bill Pay™, or help protect your customer's car with GAP protection or Auto Club.
Products for Consumer Finance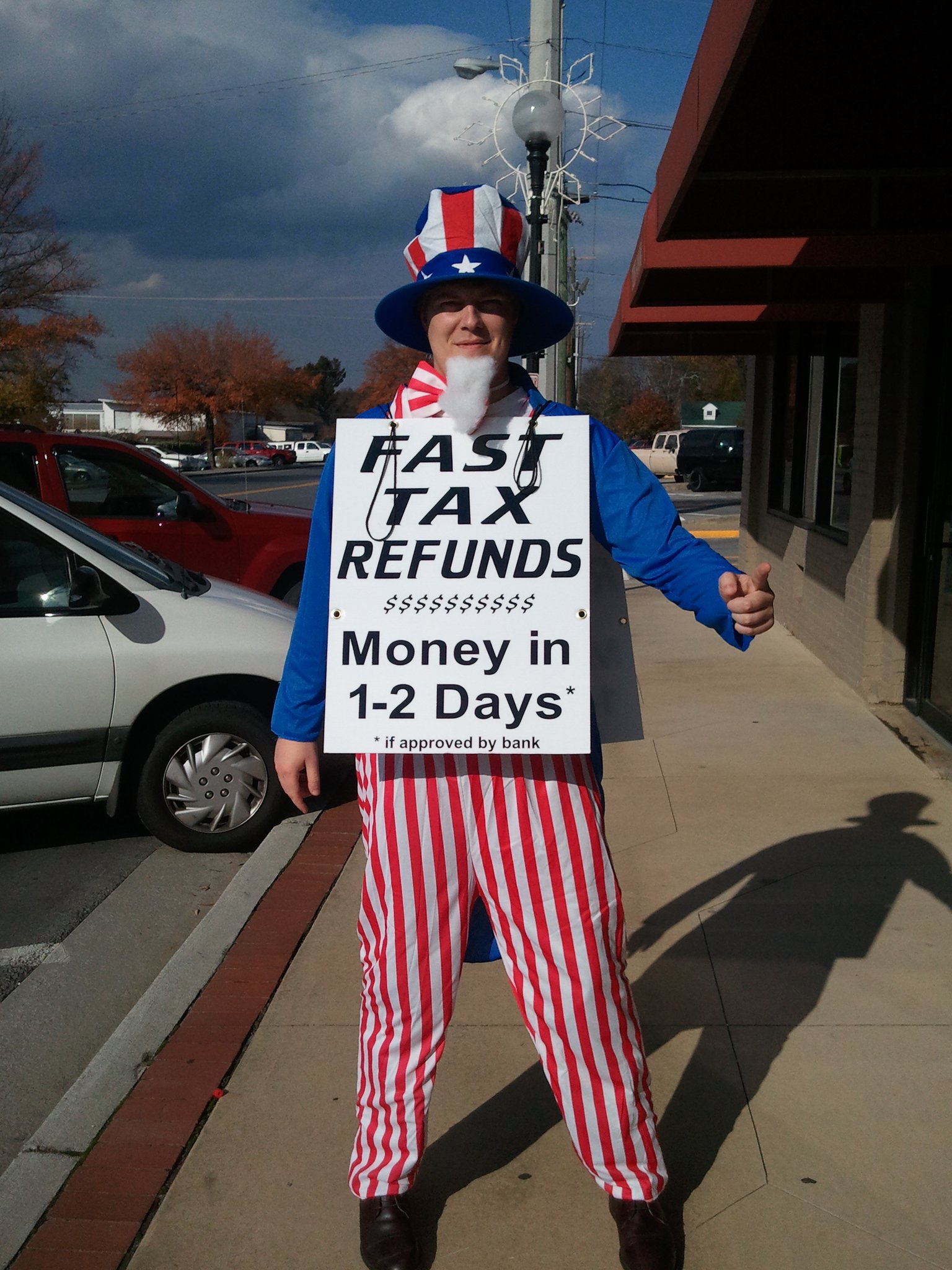 PTSTAX has been established in the tax preparation industry since 1999. Due to our unique beginnings, PTSTAX is highly effective at growing both your loan and tax business. Our insight and expertise in this industry allow us to develop solutions that truly grow your business.
stop leaving money on the table
and start making the most out of every customer transaction.