Are you looking to grow your core business?
PTS specializes in solutions for the Consumer Finance Industry
How We Serve the Consumer Finance Industry
We know that helping your customers with their loan needs is your number one objective. That's why our main focus is to provide services that help you achieve that goal. Here at PTS, we're ready to serve the consumer finance industry with a different variety of ancillary service options that compliment your business and strengthen your customer relationship.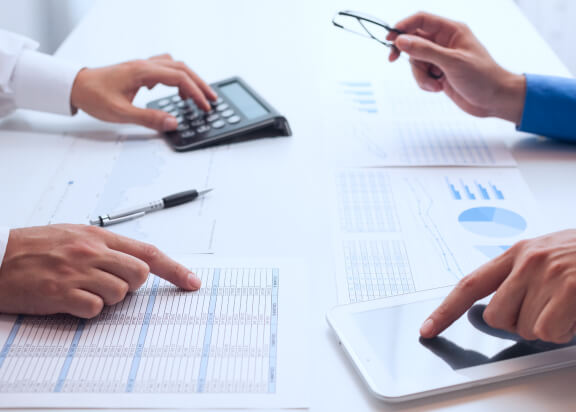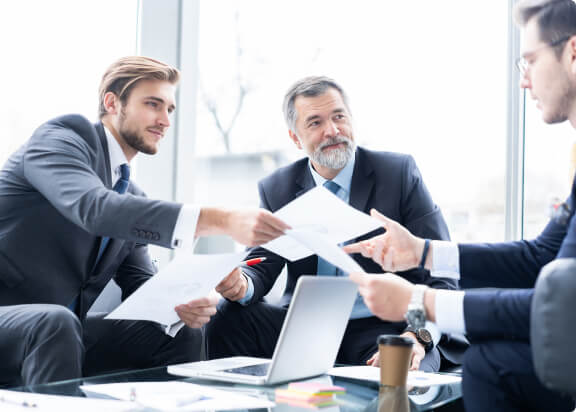 We provide more than just ancillary services to increase revenue. We provide opportunities to grow your core business. Attract additional loan opportunities with our proprietary One-Time Bill Pay™, or help protect your customer's car with GAP protection.
Products for Consumer Finance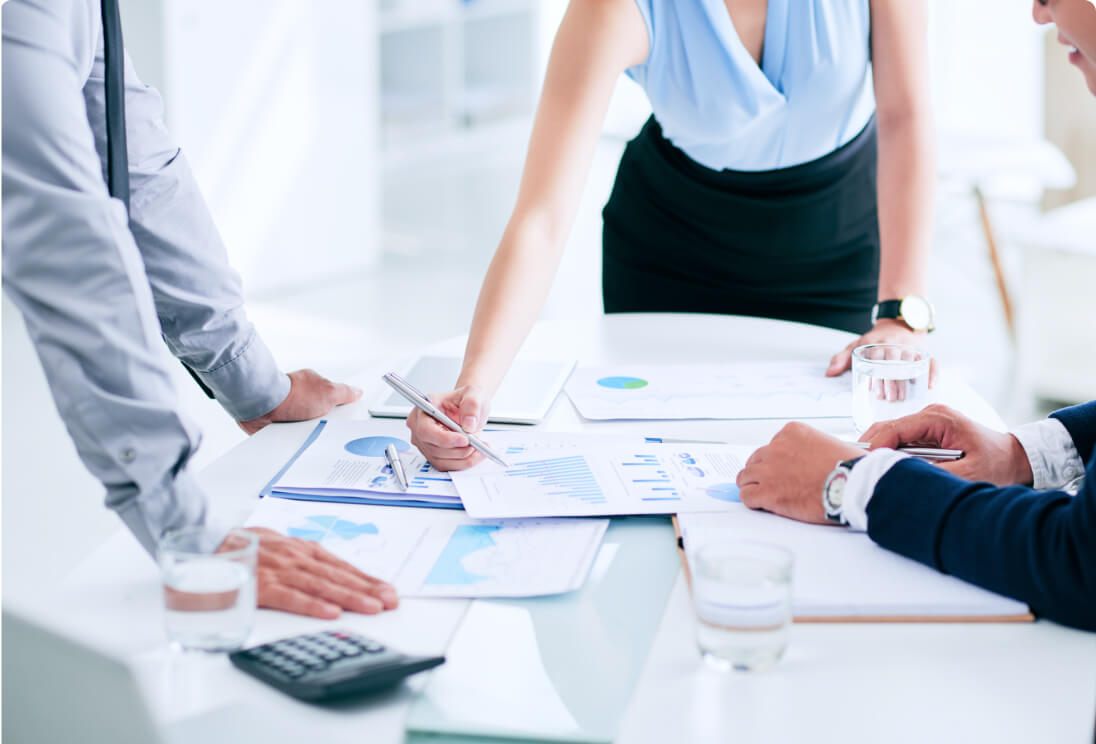 PTSTAX has been established in the tax preparation industry since 1999. Due to our unique beginnings, PTSTAX is highly effective at growing both your loan and tax business. Our insight and expertise in this industry allow us to develop solutions that truly grow your business.
Get in touch with our team today to learn more about our Consumer Finance industry solutions.