You decide what comes next.
We want to offer our team members personalized opportunities for growth, based on their level of experience.
There is always room for development.
Currently No Positions Available.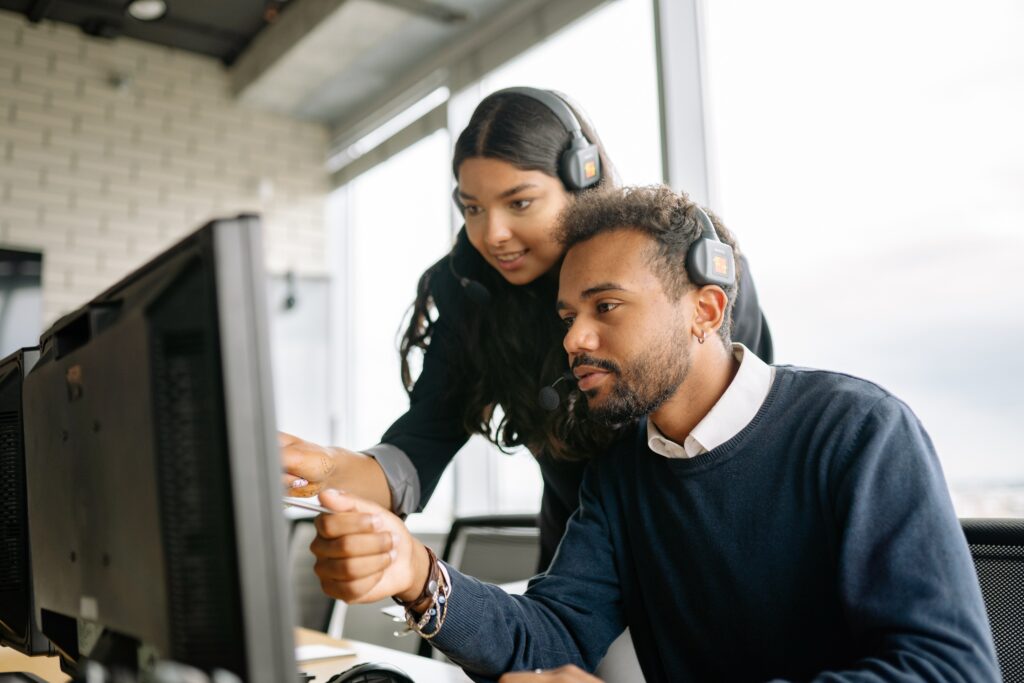 The Account Manager will act as a key link between our company and our affiliates to implement training, track, and optimize our tax affiliate's production.
We value partnership and flexibility.
Learn about the many benefits offered at PTS Financial Services.
We want to create a workspace that
At PTS, we work hard to create a welcoming space for the team, and we're happy to share the results. See what our past and current employees have to say about working at PTS.





The basic value system of PTS is encompassed by certain principles and philosophies that govern the decisions our company and employees. These basic values should be adhered to in every decision and action we make so as to be consistent throughout PTS's operations and in the services we provide to our customers and affiliates.
Start your career at PTS.
Let's improve the world together!