GENERATE SIGNIFICANT ADDITIONAL REVENUE
Learn how PTSTAX can help you grow your core business!
PTSTAX - Video Coming Soon
Video coming soon explaining PTS's unique experience in the tax industry.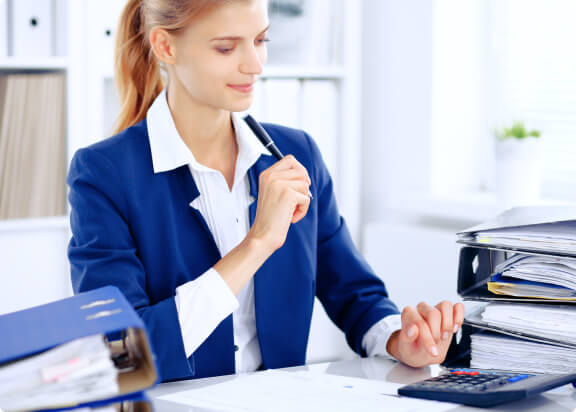 PTSTAX has been established in the tax preparation industry since 1999. Due to our unique beginnings, PTSTAX is highly effective at growing both your core and tax business. Our insight and expertise in this industry allow us to develop solutions that truly grow your business.
PTS provides the software program and all updates. Our program is known for its simplicity, reliability, and for being delivered on-time. PTS is uniquely experienced and successful in working with companies with multiple locations.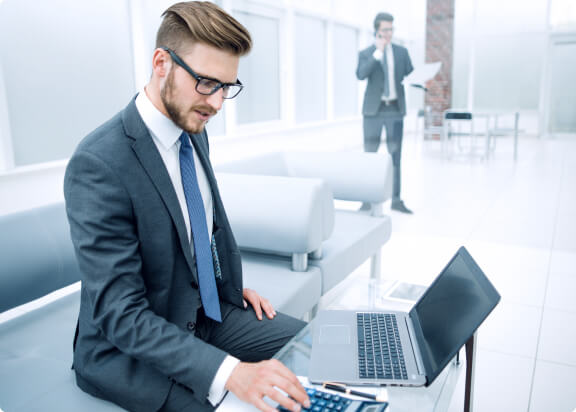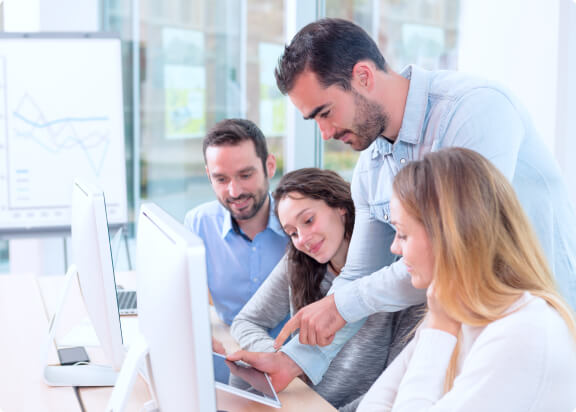 Extensive Training/Support
PTS University (PTSU), provided with the software program, is an interactive training program that prepares PTIN holders for accurate tax preparation. PTS provides continuous training via live webinars to ensure confidence in your tax preparation staff.
PTS is proud to have full-time, on-staff tax advisors, enrolled agents, and compliance officers.
To ensure maximum results, PTSTAX will work with you to build a marketing plan. PTS will also provide marketing materials such as: tax banners, window decals and more. With PTSTAX, you have access to makerting professionals who can help create marketing pieces for your unique brand.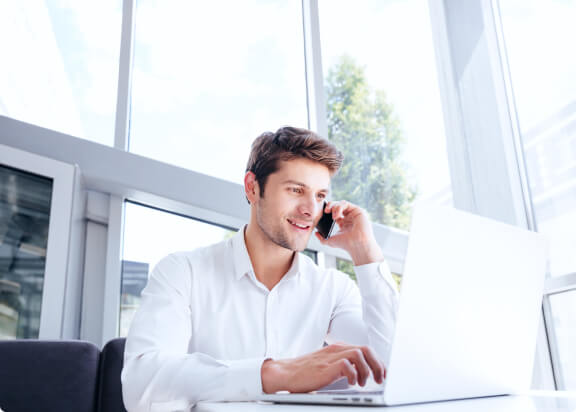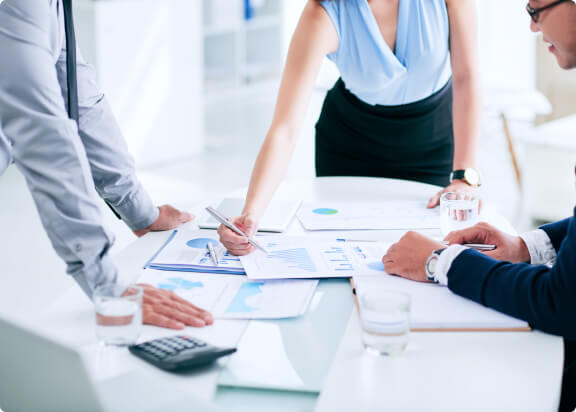 Increase your earning potential from each prepared tax return by offering additional products and services through the tax software: Tax & Audit Assistance (TAA), Auto Club, and Telemedicine.
Make a loan you don't have to collect!
Make a loan you don't have to collect with PTSTAX's One-Time Bill Pay. OTBP is PTSTAX's proprietary option within our software program allowing your taxpayer customer to direct a portion of their tax refund to pay towards an existing loan, purchase merchandise, or any other designated option.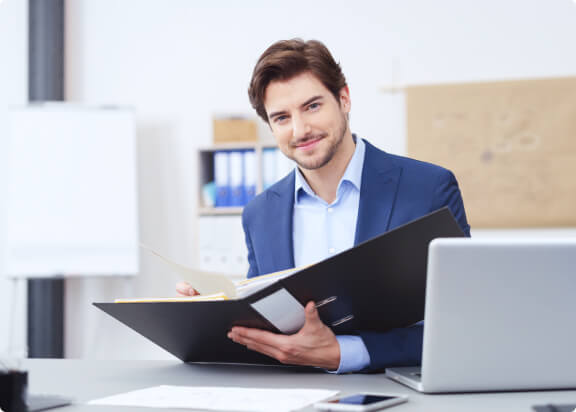 Want to learn more about PTSTAX?