PTS SIMPLE GAP PROVIDES AN ATTRACTIVE ALTERNATIVE TO TRADITIONAL GAP
Valuable protection for your customer- an essential retention tool for your business!
Specifically designed program
The PTS Simple GAP Program is a realistic and attractive alternative to the much higher priced traditional GAP programs; specifically designed to provide a lower cost and more basic GAP product to the marketplace.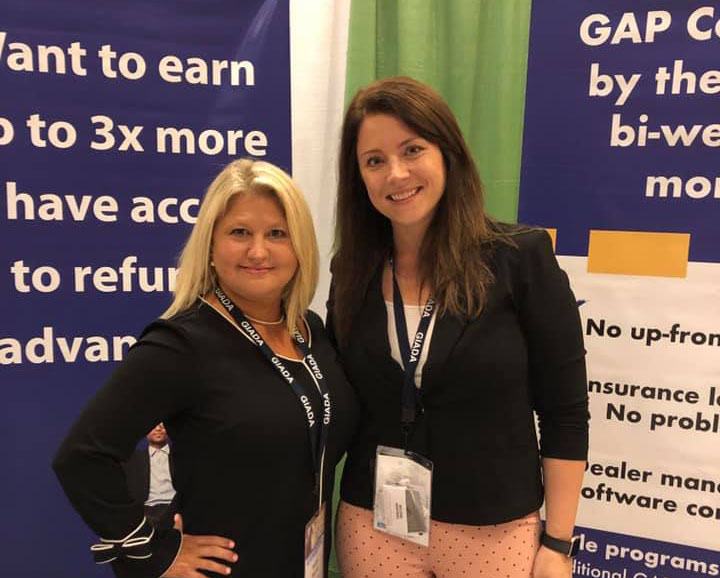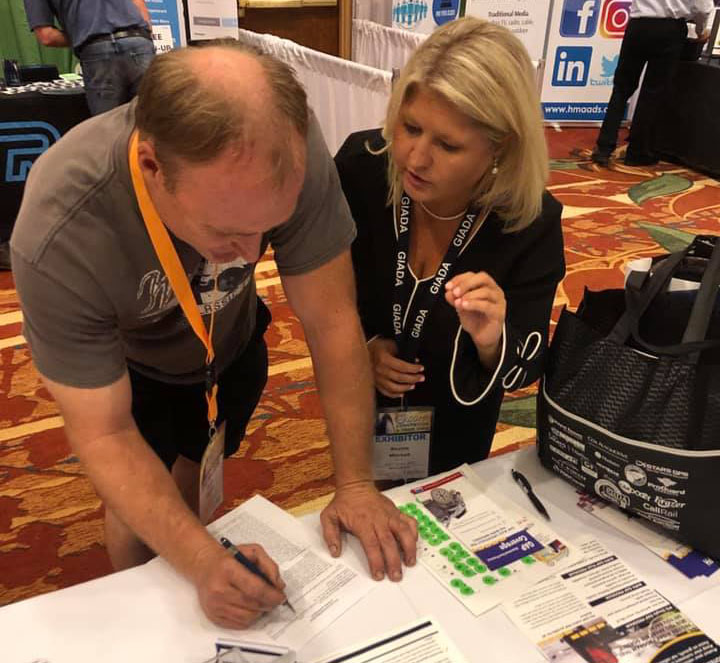 PTS has been helping Consumer Finance locations across America grow revenue since 1999. With over 800 affiliates nationwide, PTS is able to deliver insights and expertise to help your program flourish.
PTS provides marketing and advertising materials to help with the program. With PTS, you have access to marketing professionals who can help assist you with any marketing questions and objectives. Our success is reliant upon yours.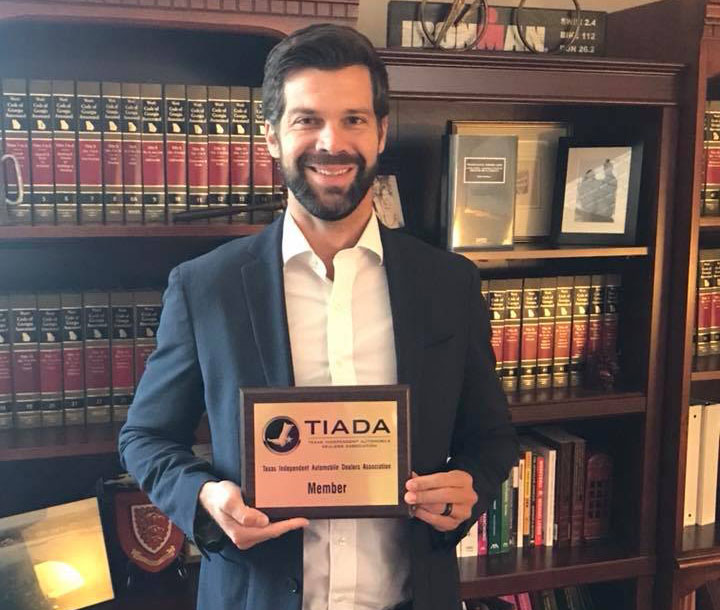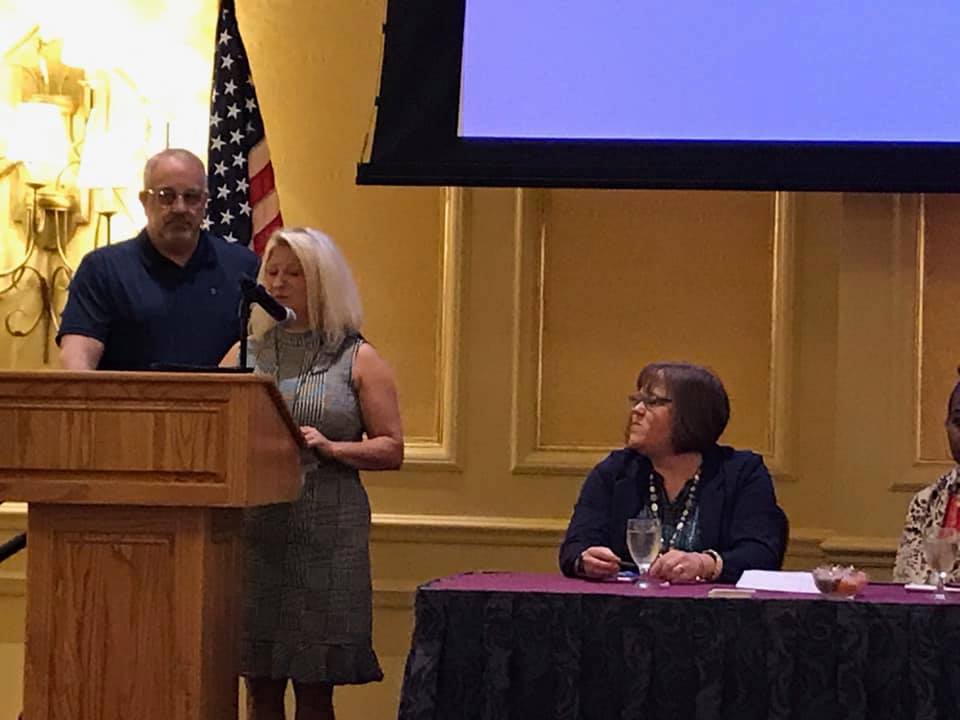 A successful GAP program starts with quality training for your team. PTS will work closely with your team to ensure they know how to sell and administer the GAP program.
Get in touch with our team today to learn more about our PTS simple GAP Program.