Offer GAP by the week with no up-front payments!
GAP built for bhph dealers
Are you tired of chasing your customers for money they can't pay after they've total your vehicle? PTS GAP allows a dealer to offer GAP with every sale with no upfront fees and low weekly, bi-weekly or monthly payments. PTS GAP makes it easy to protect your vehicles and your customers!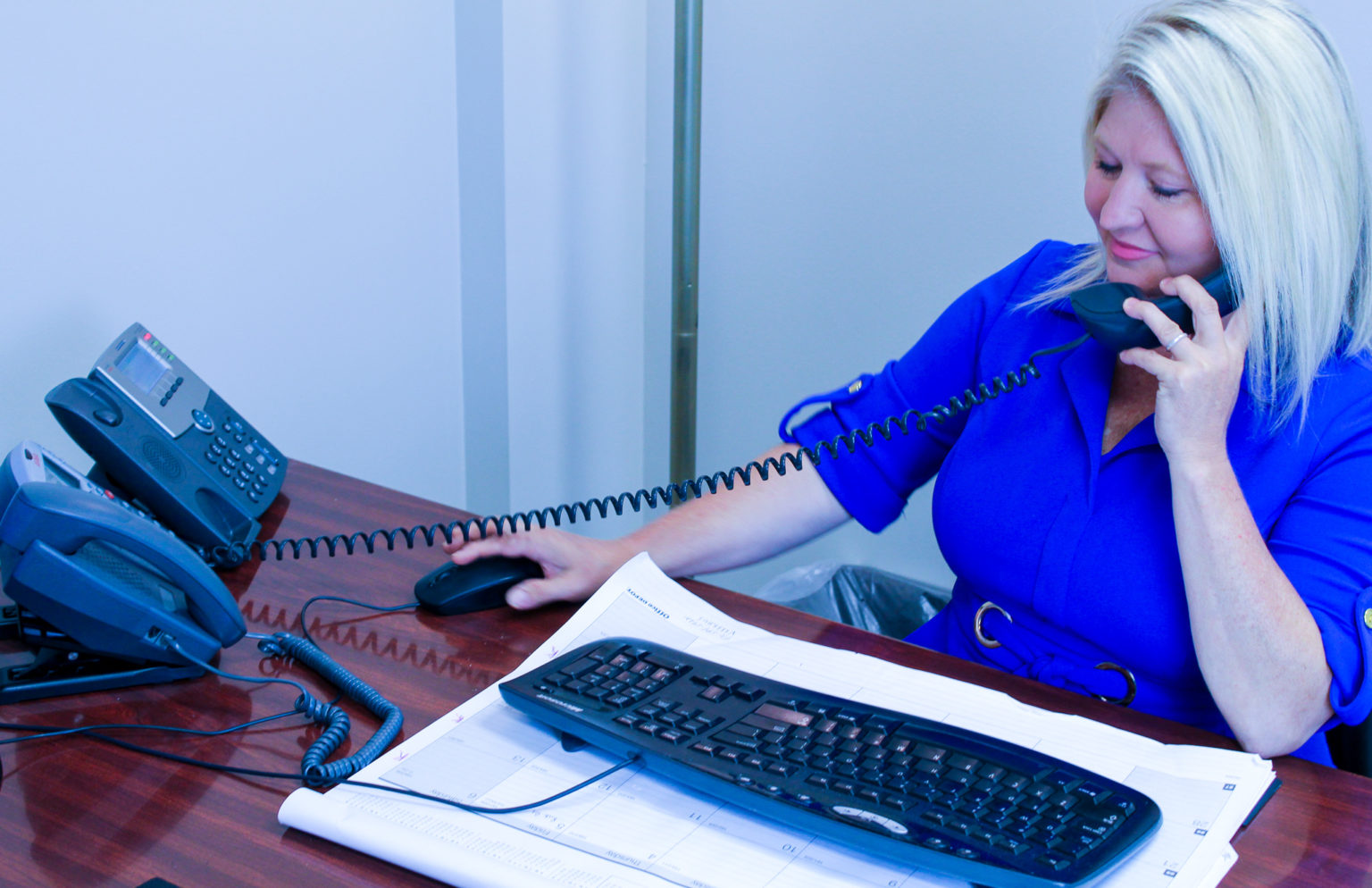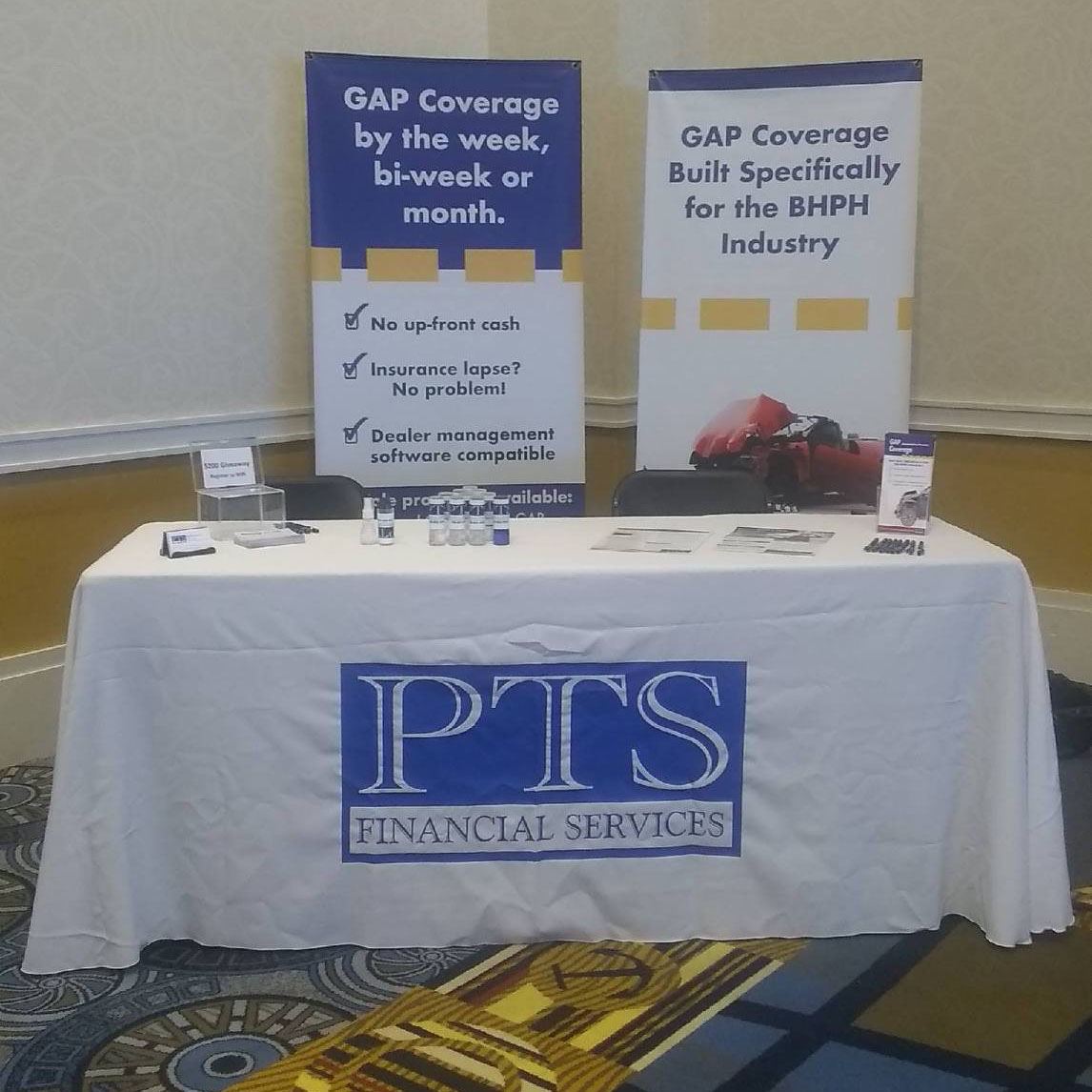 We don't ask you to pay upfront for the GAP Waiver, which makes is easy to put GAP coverage on every vehicle. 
GAp by the week, bi-week or month
You can charge your customer weekly, bi-weekly or monthly for GAP coverage. There are no upfront, lump sum fees like with traditional GAP policies.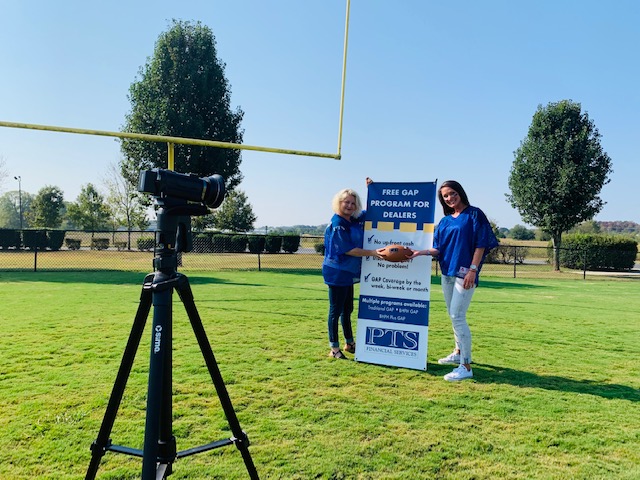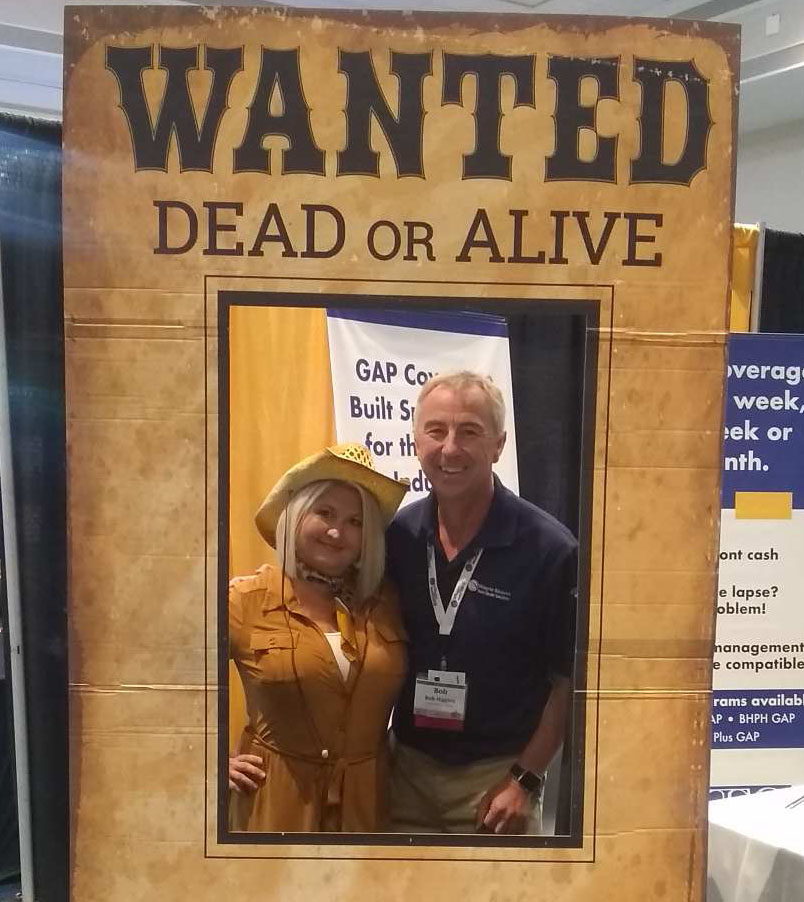 stop chasing customers- keep them!
Dealers shouldn't have to chase their customers for money after they have totaled their vehicle. With PTS GAP, you can call your customer and put them back into another ride.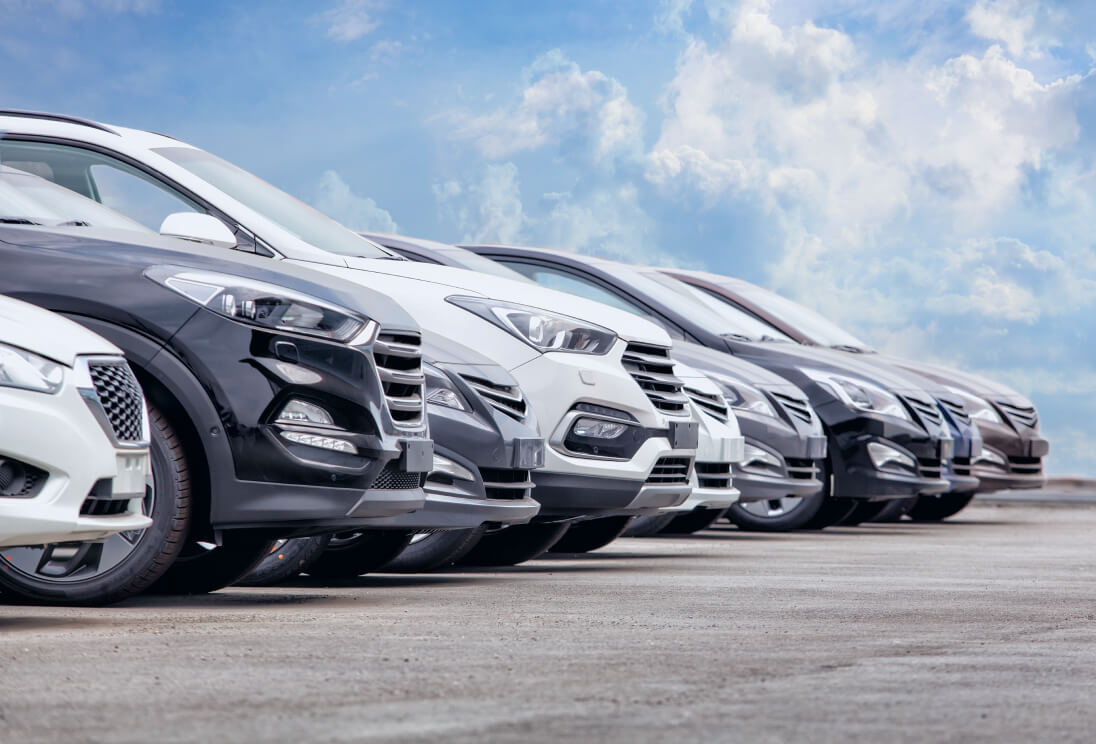 PTS GAP provides a program that makes sense for the BHPH dealer. Dealers simply cannot afford to not offer PTS GAP on every vehicle! 
protect your dealership & protect your customers with PTS GAP!