Looking for a competitive club program with the industries best pricing?
Look no further! "PTS will give you $1,000 if we can't save you money on club!" -Tony Farrell, CEO
How We Serve the
Rent-to-Own Industry
PTS offers a competitive membership program to the rent-to-own industry that provides valuable protection and savings for the RTO customer- while saving the dealer a considerable amount on club fees!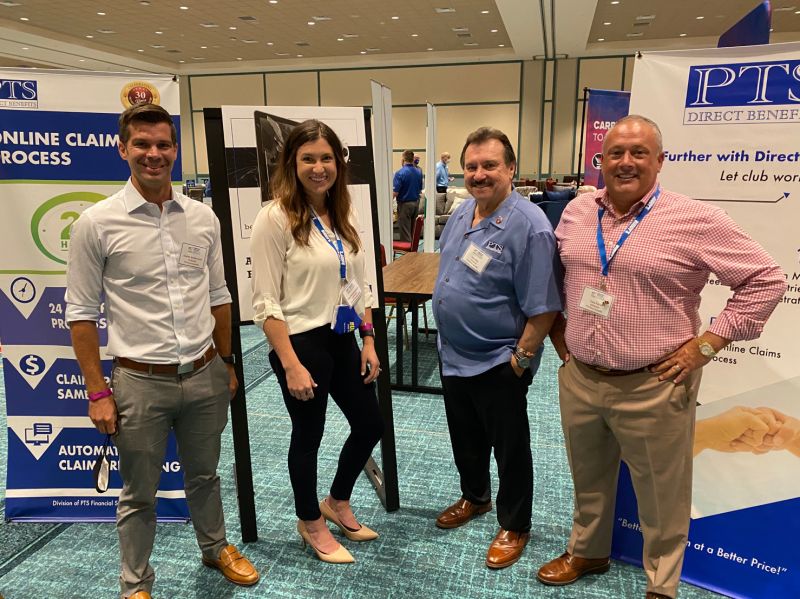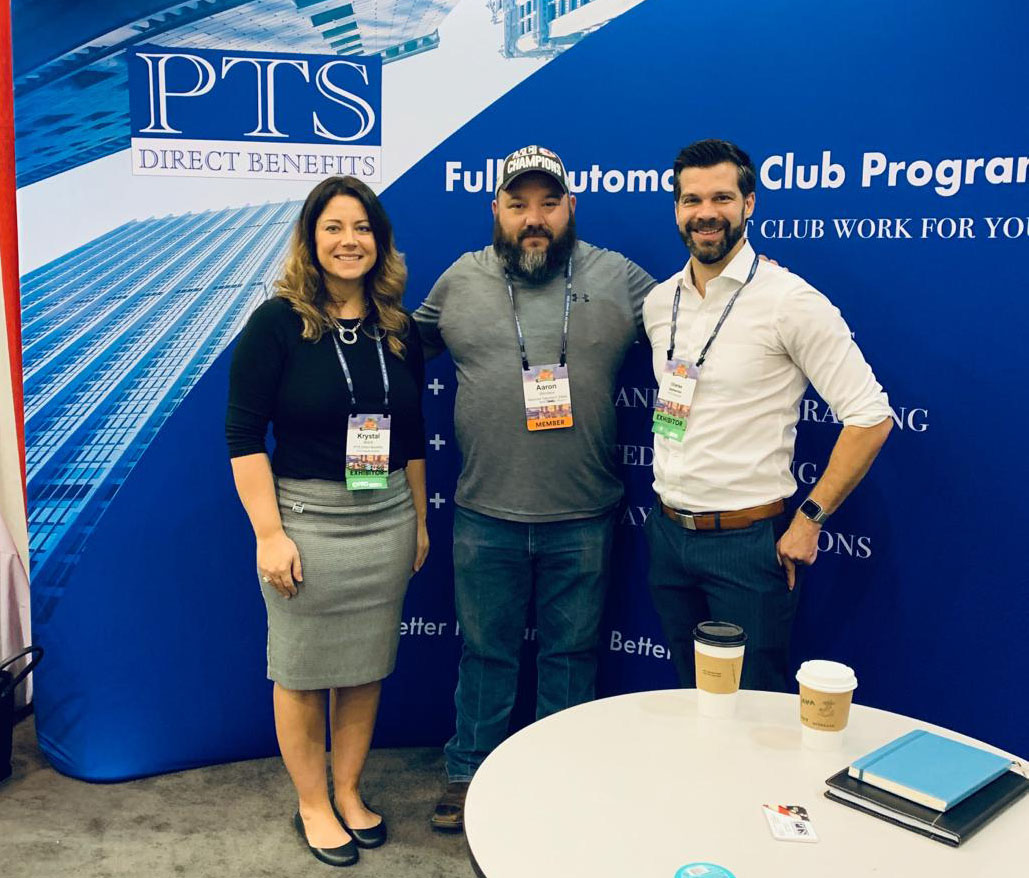 With PTS, your customers will enjoy the valuable protections, rebates and additional discounts available through the club program. RTO dealers appreciate saving 40% on club!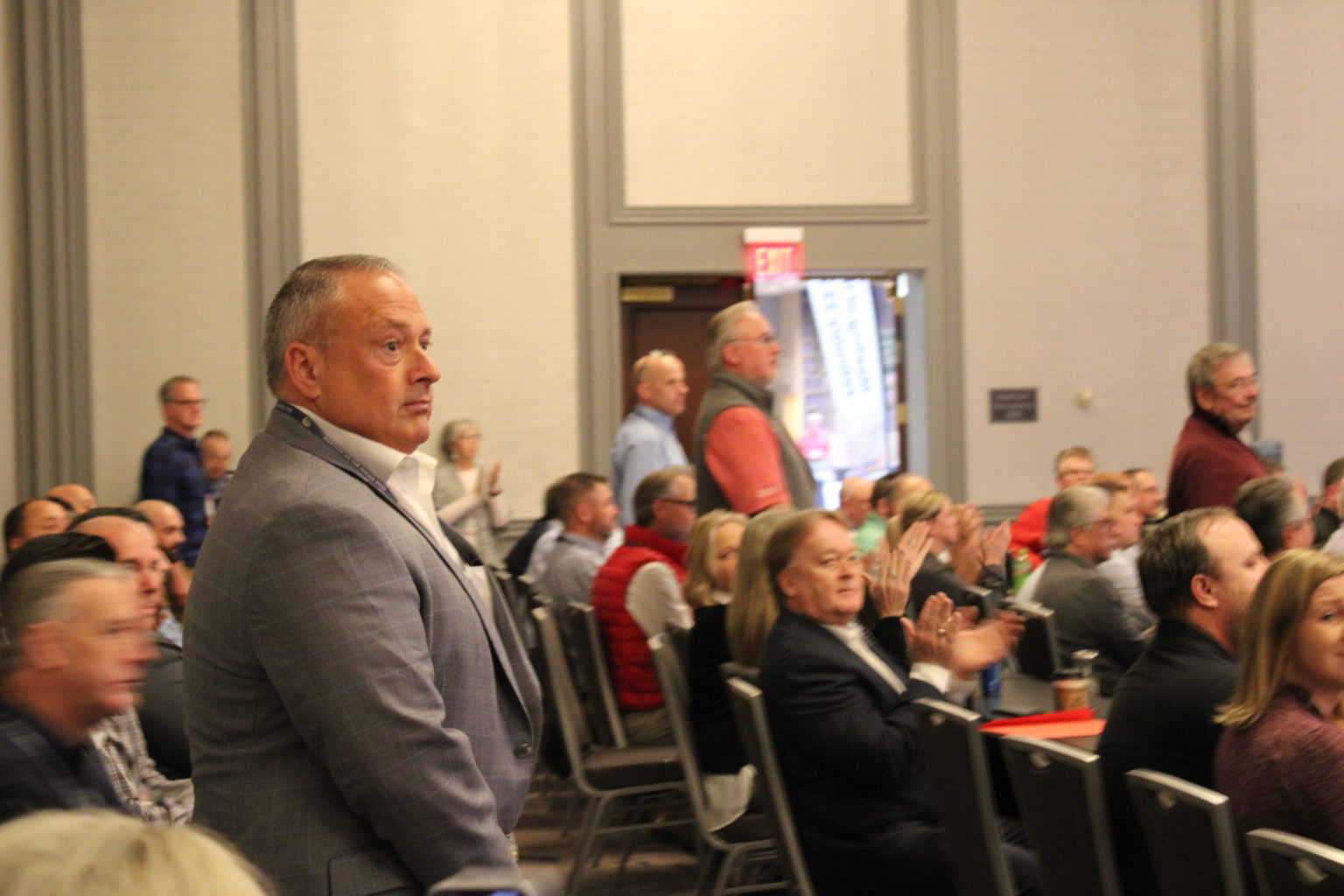 Direct Benefits provides valuable protections for your customers rental merchandise and agreement obligations, as well as discounts, rebates, and other money saving benefits.
stop paying more for club!
Switch today and save 40% on club!