A Better Program at a better price!
PTS is proud to be the club value leader in the RTO industry!
Direct Benefits video coming soon
Video coming soon regarding our "Better Program at a Better Price!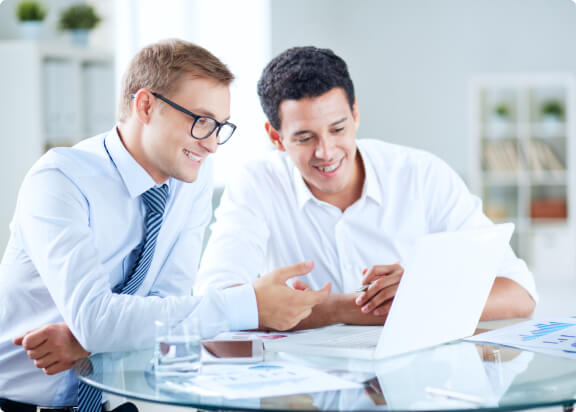 Direct Benefits provides valuable protections for your customers rental merchandise and agreement obligations, as well as discounts, rebates, and other money saving benefits. We focus on modernizing and enhancing the complete club program experience from the prospective of our dealers, the store managers, and the club customers. Direct Benefits provides a club program at a great price that is simple to use and easy to navigate for dealers and members!
The Direct Benefits Difference
"A Better Program at a Better Price!" This is the PTS battle cry and we stand behind it! In fact, if we can't save you money on club- we will give you a $1,000! That's a promise straight from our CEO, Tony Farrell.
Don't be fooled by promises of illusionary rebates. Schedule a free quote and take us up on our "$1,000 if we can't save you money," promise.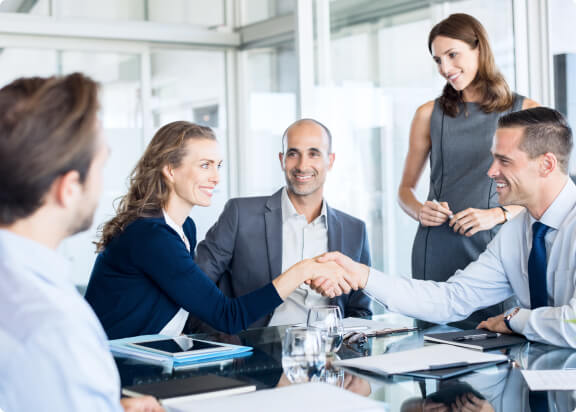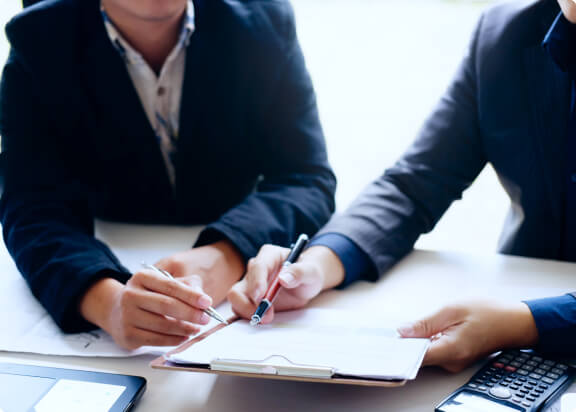 Direct Benefits boasts more than just a lower per member club price-we also have no hidden fees! We pay every death claim if a customer dies under the age of 70 in our Lease Cancellation Benefit, no restrictions! We do not increase fees to cover Product Protection & Theft, charge a new club member fee, or charge an upfront cost for club membership.
Direct Benefits is constantly looking into how to improve the claims process. A true sign of a great club program is found in the ability to process claims as fast as possible, as quickly as possible. With Direct Benefits' On-line Claims Process you get: faster processing, instant claim submittal, automatic confirmations, and SAME DAY PAYMENTS (24hr) with ACH option!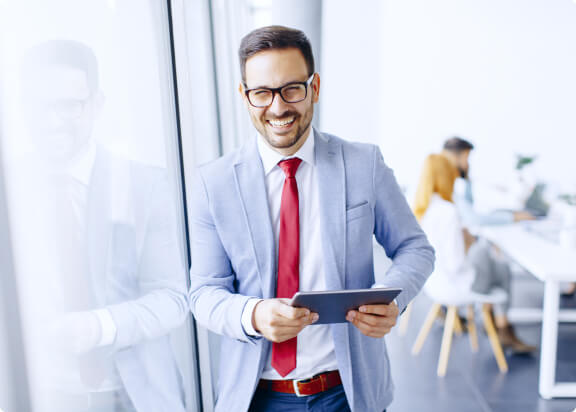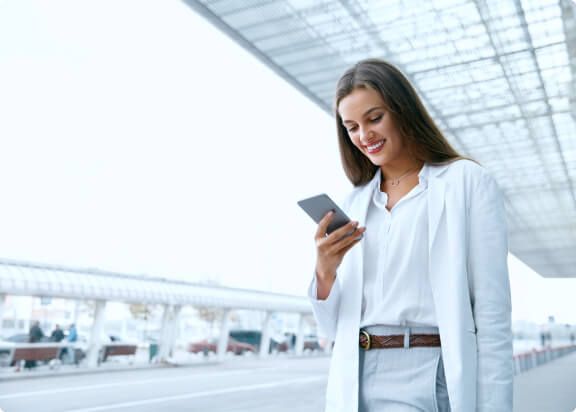 Put your club program at the fingertips of your customers- it's included with club! Direct Benefits is proud to offer a club app that is both stylish and easy to navigate. We offer Push Notifications so you can notify your customers of upcoming coupons or promotions. We can even customize the club program app to match your brand for a nominal fee! 
Want to learn more about Direct Benefits?