Finally, A GAP PROGRAM BUILT SPECIFICALLY FOR THE BHPH DEALER!
Protect your customer relationship and help "drive" revenue for your dealership.
How We Serve the bhph industry
PTS GAP provides a program that makes sense for the BHPH dealer. Offer your customers a program that closely matches the BHPH model, all while providing valuable protection.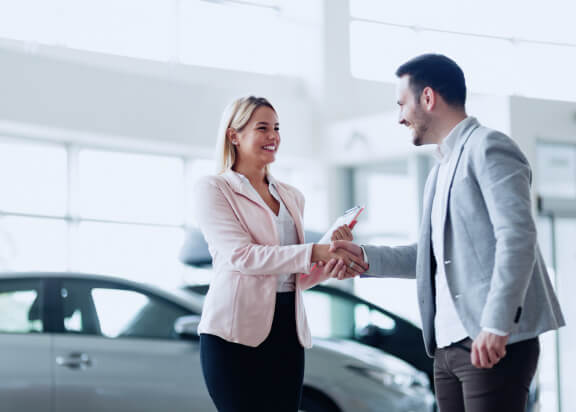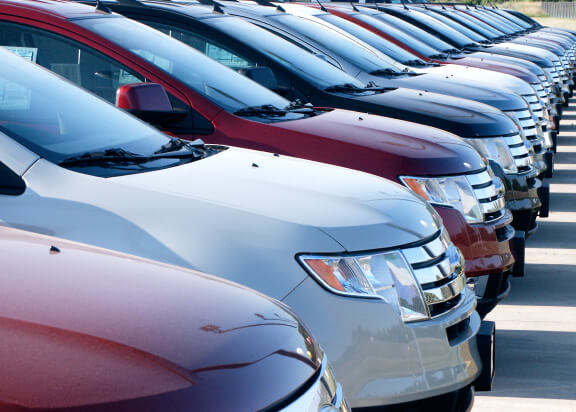 At PTS, we work closely with our partners to create programs that are easy, effective, and that integrate seamlessly with our customer's dealer systems. With PTS, dealers can now offer GAP with no large down payments and convenient payment options: weekly/bi-weekly/monthly.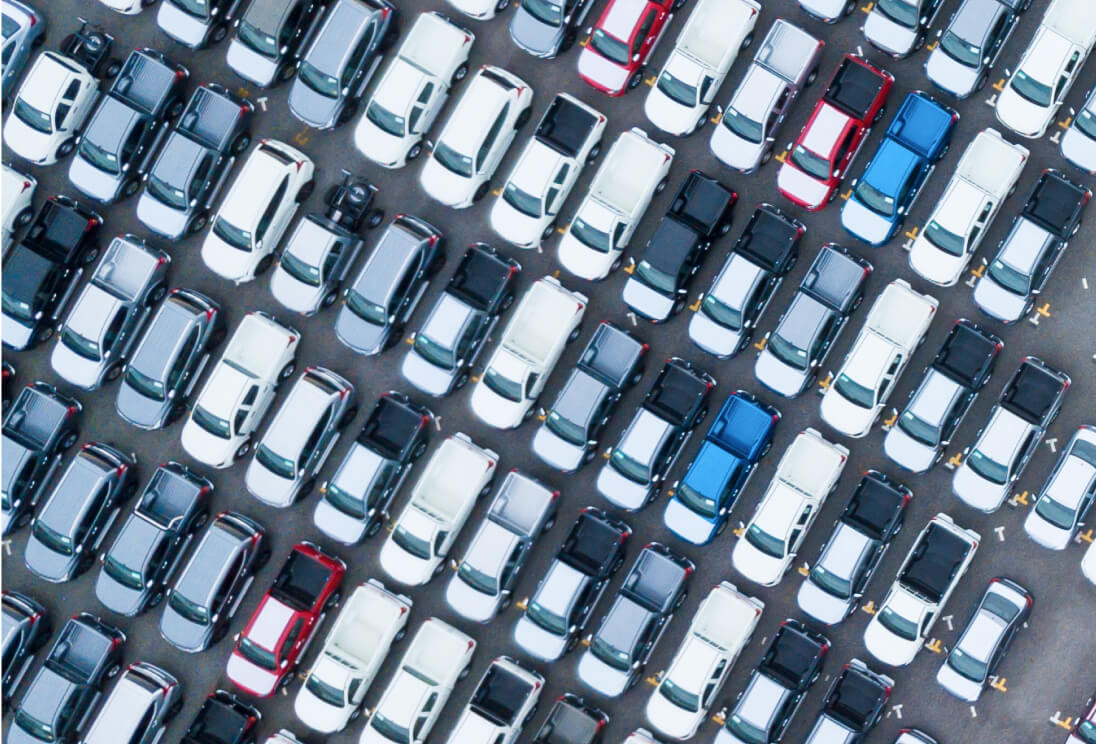 Every dealer knows and understands how beneficial a GAP program is in protecting their investments and in recovering lost revenue. The problem has never been in recognizing the value of GAP, it's been about getting customers to pay a lump sum fee for the coverage.
Get in touch with our team today to learn more about our BHPH industry solutions.