Accidental Damage Forgiveness Waiver
How many times has your store experienced a damaged product at the halfway mark of a contract? You are faced with one of two options: 1. Replace the item, or 2. Lose the customer. PTS's Accidental Forgiveness Waiver (ADFW) can help you do both! Keep your customer and recoup revenue that will otherwise be lost.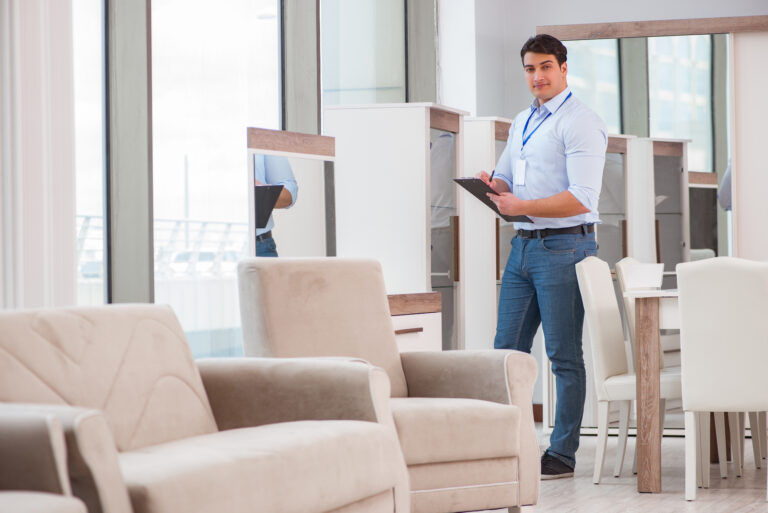 Here is a true story of how this benefit has helped a RTO store:
A 75in TV on a 29.5-month agreement was broken in month 15. PTS reimbursed the RTO Store $1,369.00 for the unit, and they gave the customer a new rental.
The customer continued paying as normal for another 14.5 months. 
At a monthly rental rate of $159.99 – that store collected $2,319.86 in rental income that would have otherwise been lost without our Accidental Benefit.
They recouped $1,369.00 for the unit, and collected $2,319.86 on the rental contract – that's a total of $3,688.86 that the store would have missed out on without this benefit.
Accidents happen. Add ADFW to your Membership Club Program today!